Paid Telephone Support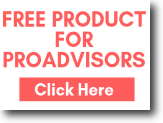 The Free Technical Support Forum is always available to get you connected.
Personal support specific to your application/requirements or troubleshooting are subject to a $75 per incident consulting fee (All major credit cards accepted for payment).
For Urgent Support, please call our hotline at (702) 900-0797.
Fill out the form below to schedule an appointment with our Level 2 support techs.
Any information you submit will be kept strictly confidential.