QScheduler Download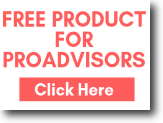 Download the fully working and free to use QScheduler.
QScheduler is a fully working task scheduler application. You can configure QScheduler to start QXL or any other application at regular interval.
The current version of QScheduler 1.0.0.029. See our README document for changes in the latest version. You can download and update your current version of QScheduler at no charge until your version of QuickBooks is upgraded.
Download QScheduler (All Versions)